Tank Filling Info
Our compressor system is the BAUER v15 which is serviced annually and having all the requirements checked for the best and safest tank filling. We can also provide you with any nitrox blends from 21% – 100%.
Our shop can provide you with the following services:

Tank inspection & valve service.
Tank conversion to Oxygen clean
 Hydrostatic test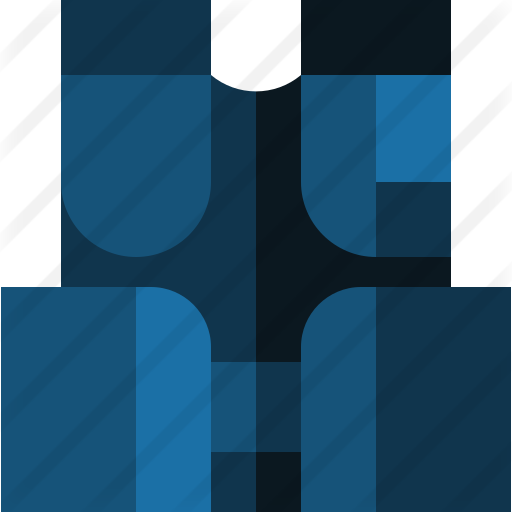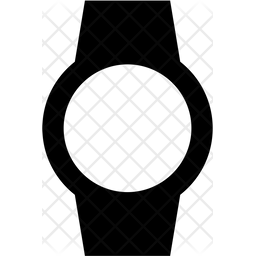 Diving computer battery change.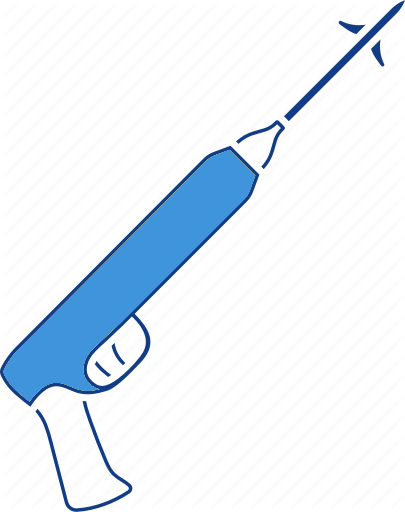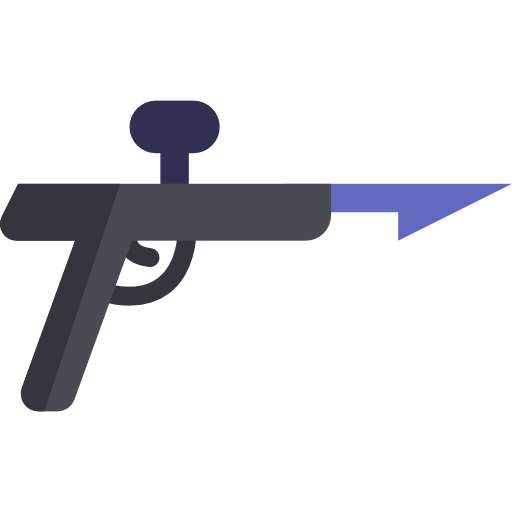 For all the above it is recommended to be serviced annually (except of hydrostatic test – every 5years ) for your own safety and your equipment's longer life!